"España"
CD and Downloads
AVAILABLE NOW

My CD "España" is in this store
(locally-Minneapolis-St.Paul)
Available for Download via
"Tony Hauser's profound knowledge of both classical and flamenco traditions shines through in this remarkably original and deftly interpreted potpourri of Albéniz's music. There is no doubt that the composer himself would be well pleased with these renditions."---Walter A. Clark--noted expert of Albéniz
"España" now available at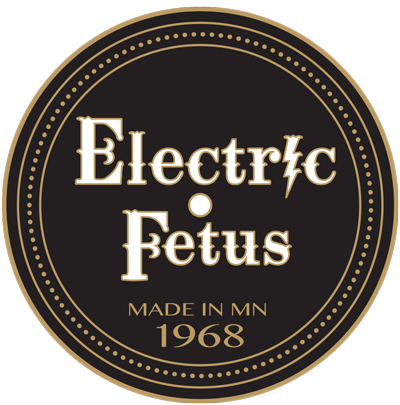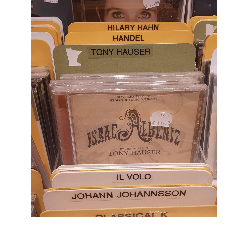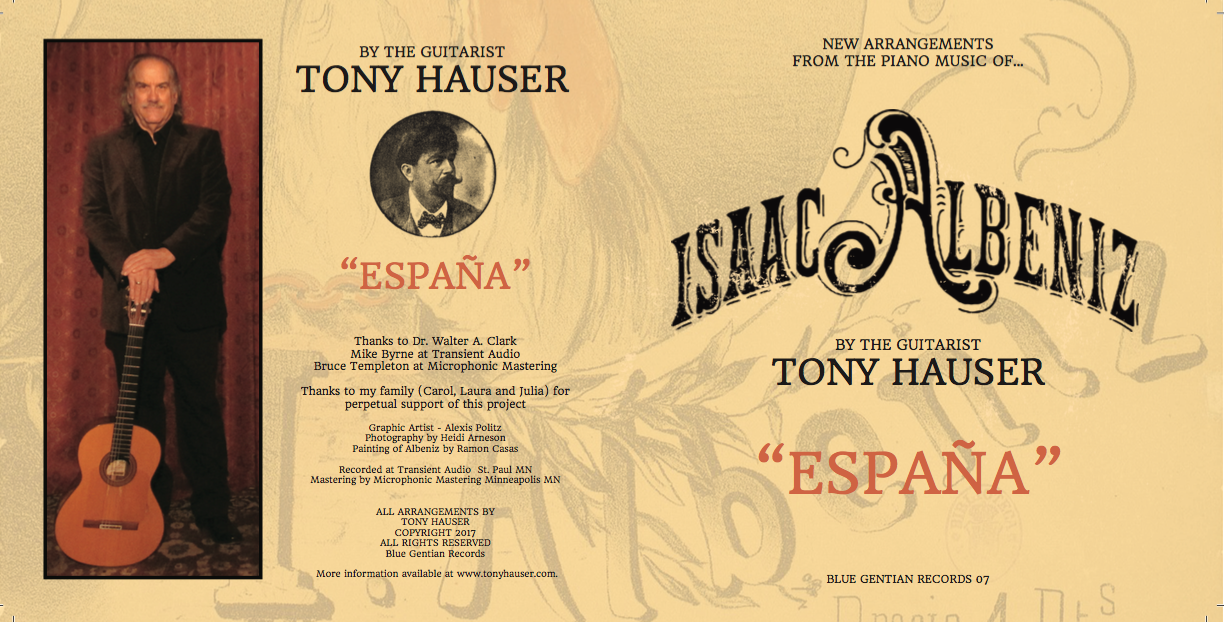 España" is available
the old-fashioned way
By contacting me by the e-mail address on the
bottom of this page. In the U.S if you
just send me your order/your land address:
I will respond with my land address and when I receive your check or money order I will mail it to you quickly. The entire price
including shipping and handling
is $12 dollars.
(Allow 2 weeks -10 business days-delivery)
Payment may also be made via PayPal
register and find my account
(tonyhauserguitar@comcast.net)
"Hauser Music Books & Art"